Our consulting team boasts extensive expertise in product safety, design, compliance, manufacturing, and regulatory affairs. We are actively engaged with standards committees and collaborate with government, manufacturers, and retailers.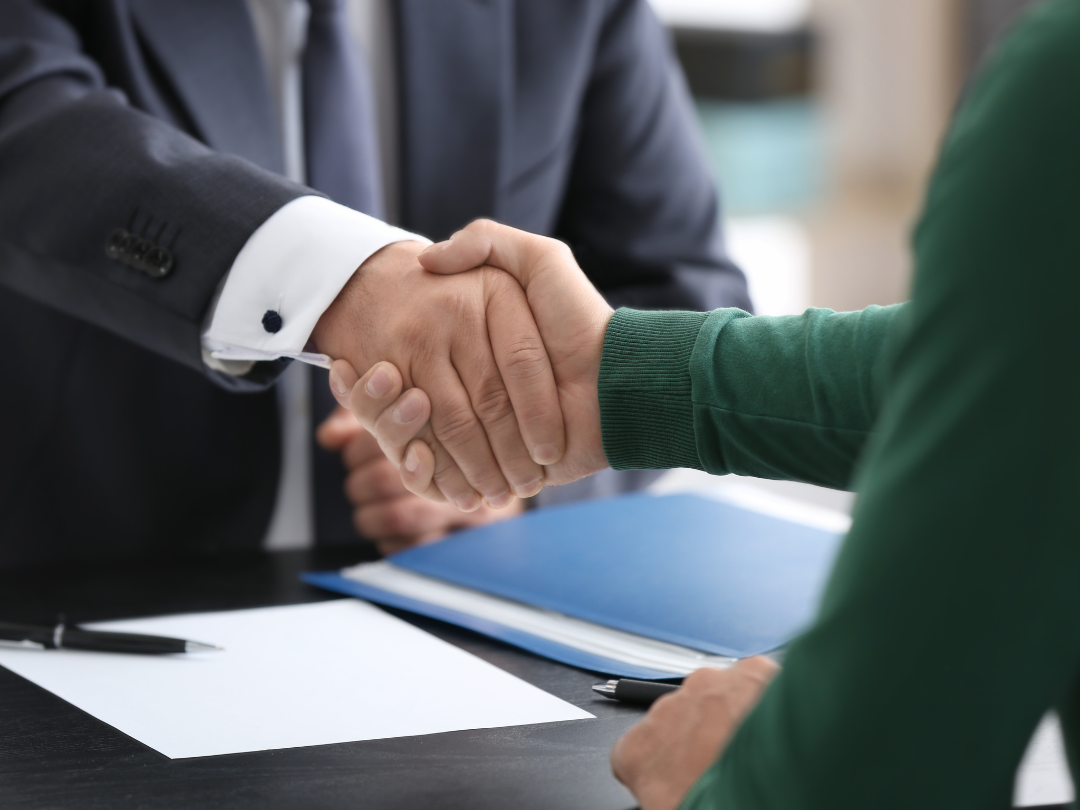 Our strength lies in our industry expertise and networks, enabling us to pinpoint emerging hazards and product safety challenges. Upholding integrity, respect, and education, we foster enduring client relationships, prioritising your safety and success.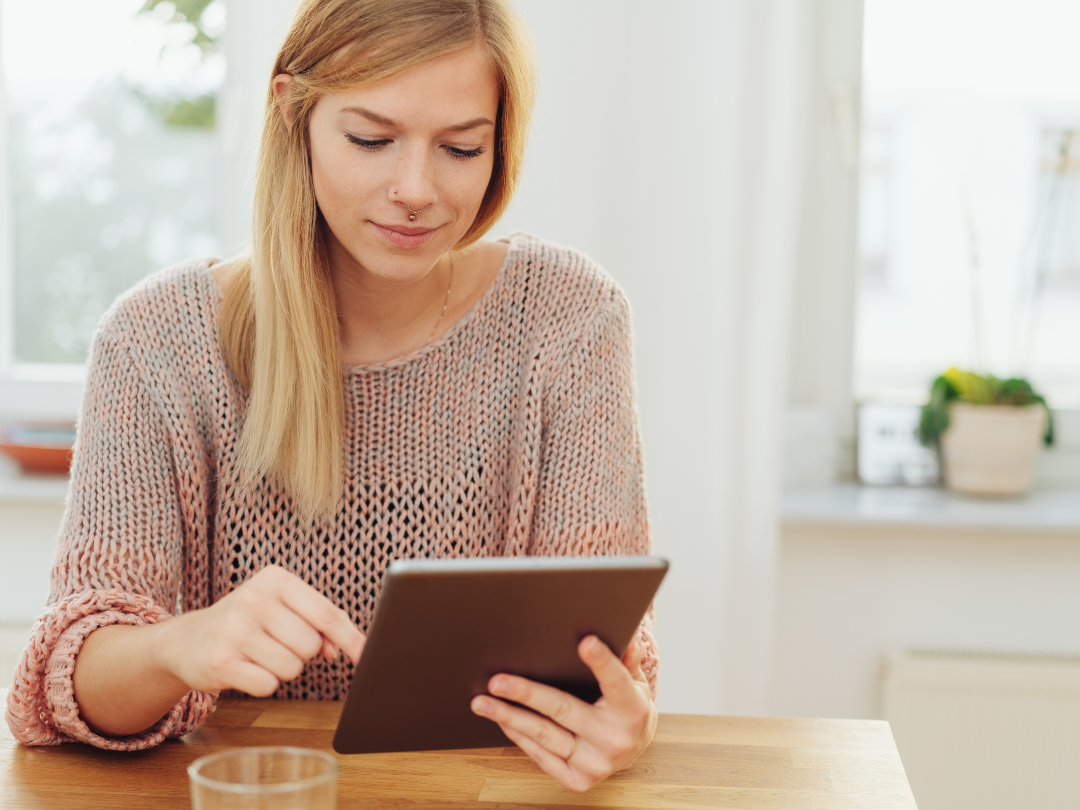 Comprehensive insights into product safety, regulation, standards updates and emerging issues. Stay informed with updates from standards committees, governmental initiatives, and collaboration with key stakeholders.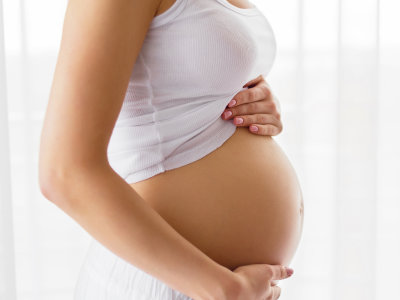 Coming soon: featured products which have passed our safety criteria. If you are interested in having your products featured, please contact us at info@kidsafevic.com.au.