52862WA Course in Type 1 Child Car Restraint Fitting
Investment: $550pp
This nationally recognised accredited training course will provide prospective Type 1 Child Car Restraint fitters with the knowledge and skills to install child restraints and conduct Type 1 fitting and checking services, as well as providing participants with the knowledge and understanding to educate consumers on the importance of appropriate selection and use of child car restraints.
The course is suitable for anyone currently providing, or intending to provide child car restraint fitting services, or required as part of their work duties to select, fit or use child restraints and/or provide information on the appropriate selection, use of and fitting of child car restraints.
Successful completion of this course provides participants with the knowledge, skills and attitudes to be able to deliver Type 1 Child Car Restraint Fitting and Checking services.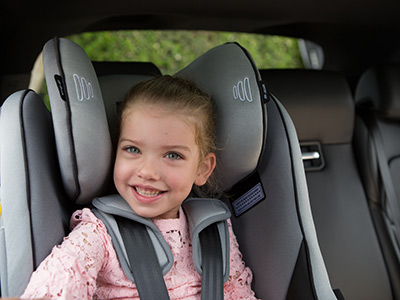 LOCATION: 605 KEILOR ROAD, NIDDRIE

SOLD OUT: 29th-30th November 2023
Dates for 2024 to be released soon